At the Staiano Clinic we have some of the country's leading experts in the field of plastic and cosmetic surgery. All of our experts have reached the top of their field and have years of experience behind them. We do not have 'generalists' who might give you botox one day and then put breast implants in the next day. We have specialists. Each member brings with them a particular skill that he or she has spent years refining, which they perform day in, day out.
Because we work together as a team, we are able to offer a full range of surgical and non-surgical treatments and you can rest assured that we each have a passion for what we are doing in providing treatment of the highest standard.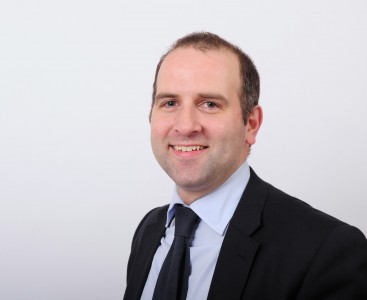 Jonathan Staiano, Consultant Plastic, Reconstructive and Aesthetic Surgeon
BSc | MBBS | MSc | FRCS(Eng) | FRCS(Plast)
Jonathan worked in the NHS for 18 years, the last 5 years as a Consultant Plastic Surgeon specialising in plastic surgery of the breast. Jonathan is on the GMC specialist register for Plastic Surgery and is a full member of the British Association of Plastic, Reconstructive and Aesthetic Surgeons (BAPRAS), the International Society of Aesthetic Plastic Surgeons (ISAPS) and the British Association of Aesthetic Plastic Surgeons (BAAPS).
He is frequently asked for his opinion by the press and regularly features in the media for the likes of the BBC, the Times, the Daily Mail and Embarrassing Bodies.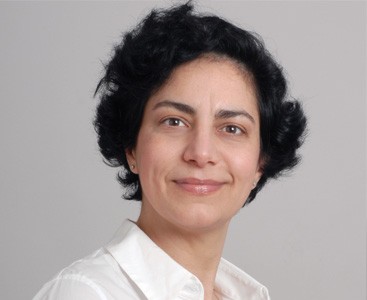 Effie Katerinaki, Consultant Plastic, Reconstructive and Aesthetic Surgeon
MBChB | PhD | FRCS (Ed) | FRCS (Plast)
Effie Katerinaki obtained her primary medical degree (MB ChB) from the University of Patras, Greece and continued her general surgical and advanced Plastic Surgery training in the UK.
Mrs Katerinaki undertook a six year specialist training programme in Plastic Surgery in Manchester where she worked at South Manchester University Hospital and the Christie Hospital, the largest cancer center in Europe, acquiring skills in breast and skin cancer reconstructive surgery.
She has completed a 12-month specialist breast reconstruction fellowship at City Hospital, Birmingham and subsequently spent 6 months on a prestigious fellowship on microsurgical reconstruction of the breast at the Health Sciences Centre in Winnipeg, Canada, one of the biggest centres for microsurgery in North America.
She was awarded her PhD from the University of Sheffield in 2004 for her clinical and laboratory research work on malignant melanoma.
Mrs Katerinaki's current NHS post is Consultant Plastic Surgeon at City Hospital, Birmingham with a specialist interest in breast reconstruction. Her practice covers all aspects of aesthetic and reconstructive surgery of the breast including developmental deformities, breast hypertrophy, asymmetry, total breast reconstruction using autologous tissue including microsurgical DIEP free flaps and implants, therapeutic mammoplasty techniques (breast conserving oncological surgery) and fat transfer (lipomodelling).  
Professional memberships
General Medical Council Specialist Register for Plastic Surgery
British Association of Plastic Reconstructive and Aesthetic Surgeons
British Medical Association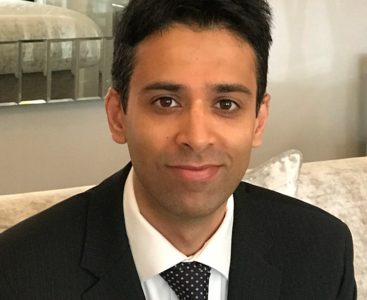 Khurram Khan, Consultant Plastic, Reconstructive and Aesthetic Surgeon
BSc | MBBS | MRCS(Eng) | FRCS(Plast)
Khurram is a fully U.K. trained Consultant Plastic & Reconstructive Surgeon working at Birmingham Children's Hospital, with adult sessions at the Queen Elizabeth Hospital. He is on the GMC Specialist Register for Plastic Surgery and is a member of both BAPRAS and BAAPS. He aims to achieve the highest standard of care for his patients by providing safe, consistent, and natural looking results.
Khurram graduated from King's College Medical School in London in 2004, and completed his specialist training in Plastic & Reconstructive Surgery in Oxford. He then pursued further competitive specialist training fellowships in microsurgical breast reconstruction and cleft lip & palate surgery in Bristol and Birmingham.
He is fully trained in the use of surgical and non-surgical aesthetic techniques. His main NHS specialist interests are looking after patients with facial problems resulting from cleft lip & palate.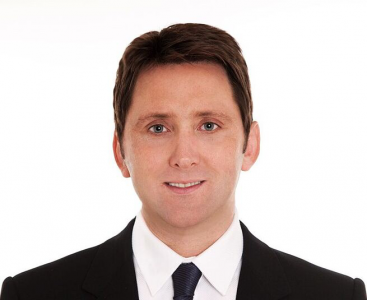 Mr Paul Tulley, Consultant Plastic, Reconstructive & Cosmetic Surgeon
Mr Paul Tulley is a consultant plastic, reconstructive and cosmetic surgeon specialising in all aspects of cosmetic surgery, surgery for facial palsy, breast reconstruction and skin cancer.
Paul graduated from Charing Cross and Westminster Medical School, London and completed specialist training in plastic surgery at a number of London teaching hospitals. He subsequently undertook further specialist training in microsurgery in Taipei, Taiwan and Toronto.
Paul gained additional experience in cosmetic surgery during a cosmetic fellowship at the Wellington Hospital, London as well as further training in the United States. He has trained with many of the leading cosmetic surgeons in the United Kingdom and the USA.
Paul's main areas of interest are surgery for facial palsy, breast reconstruction and all areas of cosmetic surgery for female and male patients. These include facial rejuvenation (face and brow lifting, blepharoplasty), rhinoplasty, cosmetic breast surgery, liposuction and body contouring procedures and non-surgical treatments.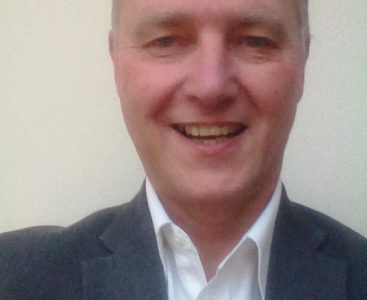 Dr Brendan O'Connor, Consultant Anaesthetist
MBBS | MD | FRCA | FFICM
Dr Brendan O'Connor qualified in 1987, he trained in major hospitals in Birmingham, Wolverhampton, Stoke and Sheffield and have been a Consultant Anaesthetist at Birmingham Heartlands and Solihull Hospitals since February 1997. Dr O'Connor's work covers anaesthesia for breast surgery, weight-loss surgery and lung cancer surgery, he is very experienced in providing anaesthesia to patients with co-existing medical conditions.
A very well regarded anaesthetist, his approach is caring, gentle and focussed on patient comfort. Brendan is always happy to be contacted for any clarifications or questions you might have regarding the anaesthetic.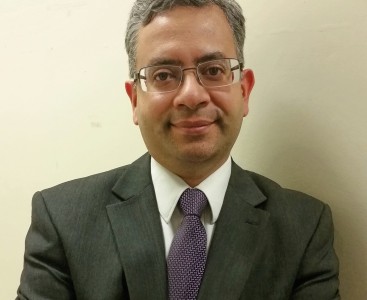 Dr Anand Arora, Consultant Anaesthetist
MBBS | MD | FRCA | FFICM
Dr Arora has been a consultant anaesthetist and intensivist at the Birmingham City Hospital since 2007 and he has been an anaesthetist since 1995.
He is a very well regarded anaesthetist and has been a part of the team since the start. He is very experienced and is caring, gentle and focussed on patient comfort. He is always happy to be contacted for any clarifications or questions you might have regarding the anaesthetic.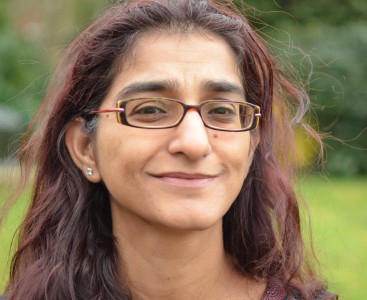 Dr Shradha Lakhani
BSc(Hons), Clin PsychD
Shradha Lakhani is a Chartered Consultant Clinical Psychologist working in the NHS and private sector. Shradha has worked for 20 years in the health, voluntary and private sectors, one of her areas of speciality is in the assessment for body image and weight management.
Shradha enjoys working with people, this usually takes the form of individual consultation and possibly therapeutic input. Her expertise is in assisting people in a wide range of areas – clinical conditions that may be related to anxiety or body image issues, as well as assessments for risk reducing mastectomies, breast augmentation assessments and weight management assessments.
Shradha is a very important member of the team in supporting our patients emotionally when embarking on their journey to surgery.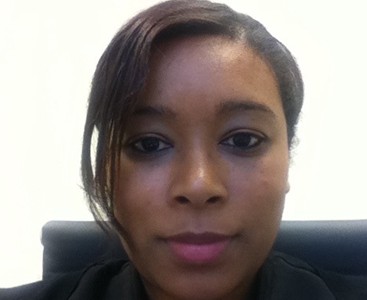 Tish Samuels
Senior Clinic Nurse
A focused professional who is committed to safeguarding the medical needs, comfort and emotional well being of patients under her care.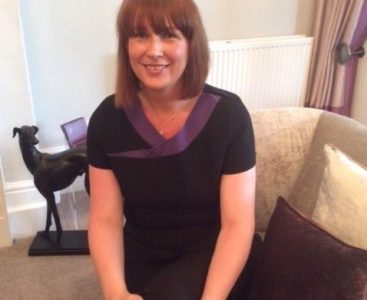 Mary Hughes
Clinical Practitioner
Mary is a friendly and approachable member of our team, providing first class care to our patients before, during and after surgery.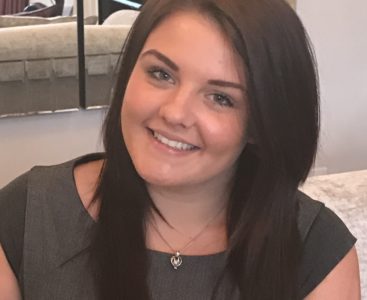 Emma Stenson
Front of House Administrator
Emma is Front of House Administrator here at Staiano Plastic Surgery.
Emma is often your first point of contact, offering a friendly and relaxed welcome.
Emma is available to take your call and assist with any questions you may have on 0121 454 3680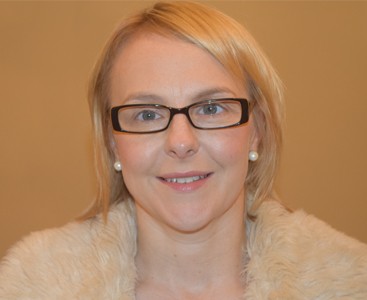 Nicola Davies
Clinic Manager
Nicola joined the team to assist in business development of the Staiano Clinic, including business processes, contracts, recruitment & marketing. If you have any related enquiries please contact Nicola directly on 0121 454 3680.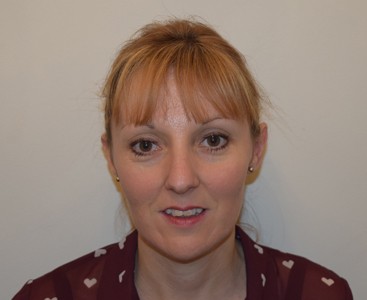 Sally Keme
Personal Assistant
Sally has been Jonathan's PA since 2012. She has always been a PA and has had extensive experience working in the NHS before coming to work at The Staiano Clinic. Sally will make sure that all of your paperwork is processed efficiently and that your journey runs smoothly. She sorts out all of the bookings and is your liaison with the hospitals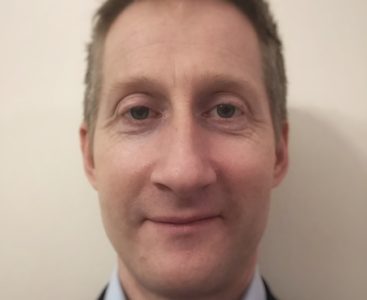 Jonny Saunders
IT Development
Jonny joined our team in November 2016 to provide valuable IT support and to improve & implement new systems to support our growing business.