Are you thinking about mole removal? You may have just returned from holiday and want reassurance that a mole is nothing sinister, or you may have made up your mind that you would like to have your mole removed. 
We offer mole removal with a same-day service and can see and treat you during your initial consultation. We can offer this service because our consultations are within state of the art facilities in Birmingham with a fully equipped operating suite on site to allow the full range of procedures under local anaesthesia on a 'walk in, walk out' basis. We are registered with the CQC and offer competitive prices for self-pay patients. Whether it is a mole that has recently changed, or one you just don't like the look of, within a few hours of your consultation, it could be gone forever.

* Please note that results may vary from person to person
Live Surgery of Shave Excision of Mole on Top Lip
See our patient after mole removal

Mole removal from forehead
* Please note that results may vary from person to person

Mole removal from cheek
* Please note that results may vary from person to person

Mole removal of two moles on chin
* Please note that results may vary from person to person
You do not need a GP referral for mole removal, We do however accept referrals from your GP or dermatologist.  We also accept patients who are insured with any of the major providers, although you will need to seek pre-authorisation from your insurance company prior to treatment.
We can remove unsightly or worrying moles, cysts and lipomas from all parts of the body.
Xanthelasma are deposits of cholesterol that occur on the upper and lower eyelid. They can be very obvious and are usually very easy to remove under local anaesthetic with minimal scarring, you can read more about xanthelasma removal here.
For more information on cysts – see our page dedicated to cyst removal here.
Skin cancers are increasingly common and it is important to be aware of the risks of sun exposure. Fortunately, most can be treated successfully by excision under local anaesthetic. The priority is to completely remove the tumour, but the cosmetic outcome is crucial. For more information on what to look out for with your mole – read my blog on 'when should you worry about your mole'.
As a plastic surgeon, I take care to plan my excision such that the resultant scars will lie in an area of a natural skin crease or shadow. It is using this sort of planning that plastic surgeons gain the reputation for being able to perform scarless surgery.
No matter what the size or position of a mole, it can be removed with maximum safety and minimum cosmetic deformity using plastic surgical techniques. These range from careful excision and direct closure, through the use of skin grafts to flap techniques involving the movement of tissues from neighbouring skin or from elsewhere in the body.
From our Facebook Live Q&A every Tuesday at 7pm
Should I have my mole removed?
Can you remove a flat mole?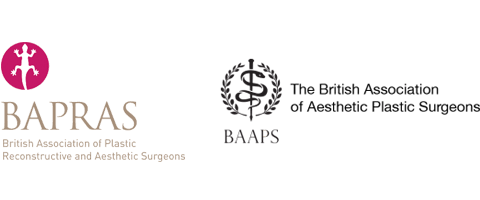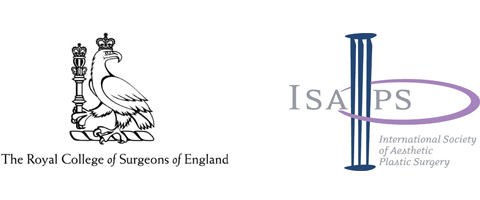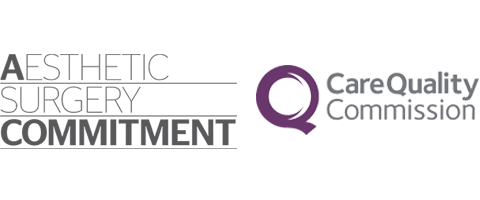 * I cannot recommend everyone at this clinic highly enough. My facial mole removal was exceptionally quick, and six weeks later I literally have a faint hairline scar left. I just wish I had done it sooner. Thank you.