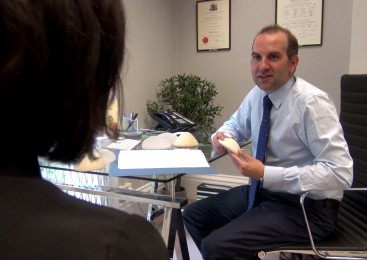 Initial Consultation – from £100
Prior to surgery, you will need to have a full consultation for which there is a fee, either £100 or £200 depending on your choice of surgeon, but this is the only fee that you will need to pay for any consultation.  There is no fee for any follow up consultations whether they are before or after surgery.  At your consultation, we will talk to you about your goals and expectations and will go through your previous medical history.  You will have a full examination and will have the opportunity to see before and after photographs.  All your questions will be answered and there will be ample opportunity for discussion.  We will write to your General Practitioner (with your consent) outlining what has been discussed and will send you a copy of this correspondence.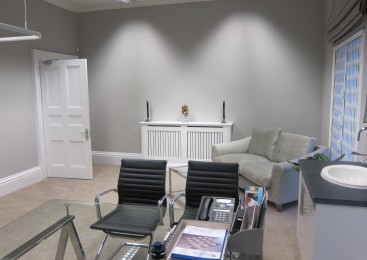 Follow up Consultations - No Charge
There is never any charge for follow up consultations. This includes consultations that may be needed to go over things before having surgery, or consultations after surgery. This means that in the weeks and months following surgery, you will have access to the clinic if you have any worries or concerns. In fact, even if something happens years after surgery, then we will be happy to see you in the clinic for no charge, as long as your concern is related to your initial surgery.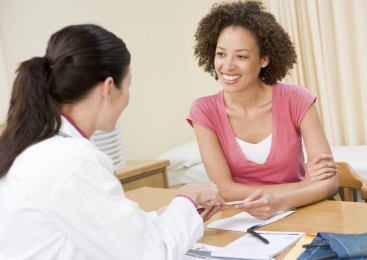 Fixed Price Packages
For self-pay patients, surgery is provided with a fixed price package. This allows complete peace of mind to ensure that once you have paid for your surgery, there will be no extra fees or hidden costs. The package price includes all of the hospital costs, the surgeon and anaesthetist's fee and all of the follow-up care that may be needed. It also covers the cost of treatment for any complications that may arise in the first 30 days following surgery and any revisions that may be necessary within the first 12 months (this is 6 months or 12 months, dependant on your choice of hospital).
Free Consultations
We offer free consultations for moles, cysts, skin tags, inverted nipple correction, areola reduction and split earlobe repair, all of which can be performed on the day of consultation, if required, although there is never any obligation to proceed. We also host free consultation evenings at the clinic if you wanted to come along and meet us and go over any questions or concerns that you may have. Ask us about our next free consultation evening.
Mole / Cyst Removal    –    Inverted Nipple Correction    –    Areolar Reduction    –    Split Earlobe Repair